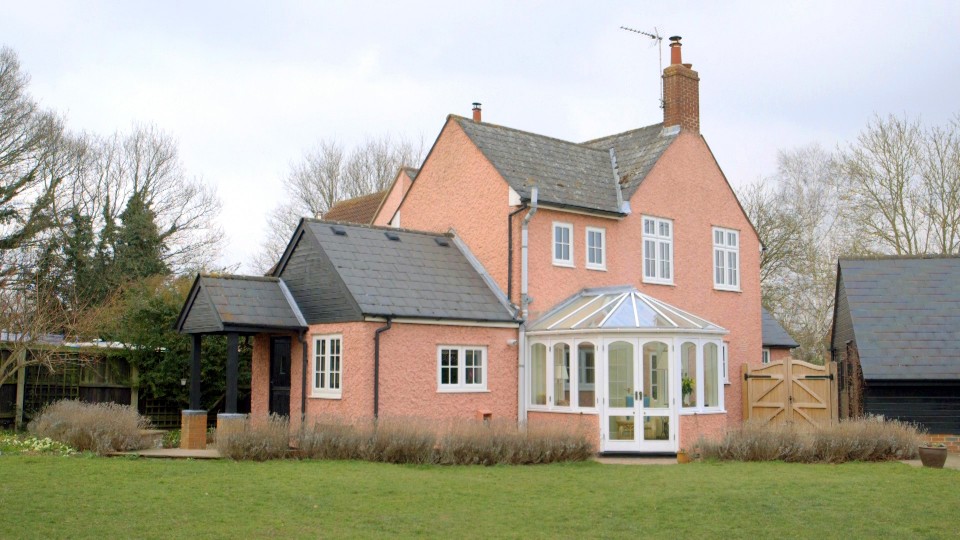 Spring Clean
Winter seems to have been here a very long time, but as the first bulbs emerge and temperatures stay north of ten degrees then it's as good time as any to give your house a jolly good spring clean.  But while we usually think about the inside of our homes, giving our home's exterior the once over is definitely a good idea.  These simple tips will more than prepare your house for the warmer months ahead.
Wipe it down – months of wet weather and freezing temperatures will have resulted in a layer of grime and filth on your window frames. It's always good to give your windows a really close inspection, a soft cloth and some warm soapy water will easily remove the build of grime and dirt. But while you're at it, also check the function of your windows.  They may well have been closed for many months, so open every window and check they're all in good working order.  Windows from an Ultimate Installer will be super-easy to operate, they're hinged in such a way that allows you to even access the glass on the outside.
Door appeal – changing temperatures can play havoc with external doors, especially if you've got a timber door. So as part of your spring clean, check the operation of your door but also consider its security.  A great quality front door not only keeps you safe and secure but can also add heaps of kerb appeal to your property, so if you're entrance is a little lack-lustre then why not look at the bespoke door collection, exclusively from Ultimate Collection installers.
Get into your gutter! – giving your gutter a good old clear out could be the best job you do this Spring. The weight of damp leaves can play havoc on the joints in your guttering and can easily cause your guttering to fail.  We're probably not out of the woods just yet with April showers, so it's a good time to get up your ladder and give them a good clear out.
Conservatory appeal – conservatories are an invaluable space-addition to millions of homes up and down the country, but for many home owners, a conservatory is often out of bounds during the winter months due to the inclement temperature. If that's your conservatory, then now is a great time to think about bringing your conservatory back to life 365 days per year. Ultimate Collection installers are working with hundreds of home owners to dramatically improve the thermal performance of their conservatory with a simple roof change.  So if you want to transform your conservatory, find your nearest installer, they'll happily talk you through your options.